What is a newborn photography session?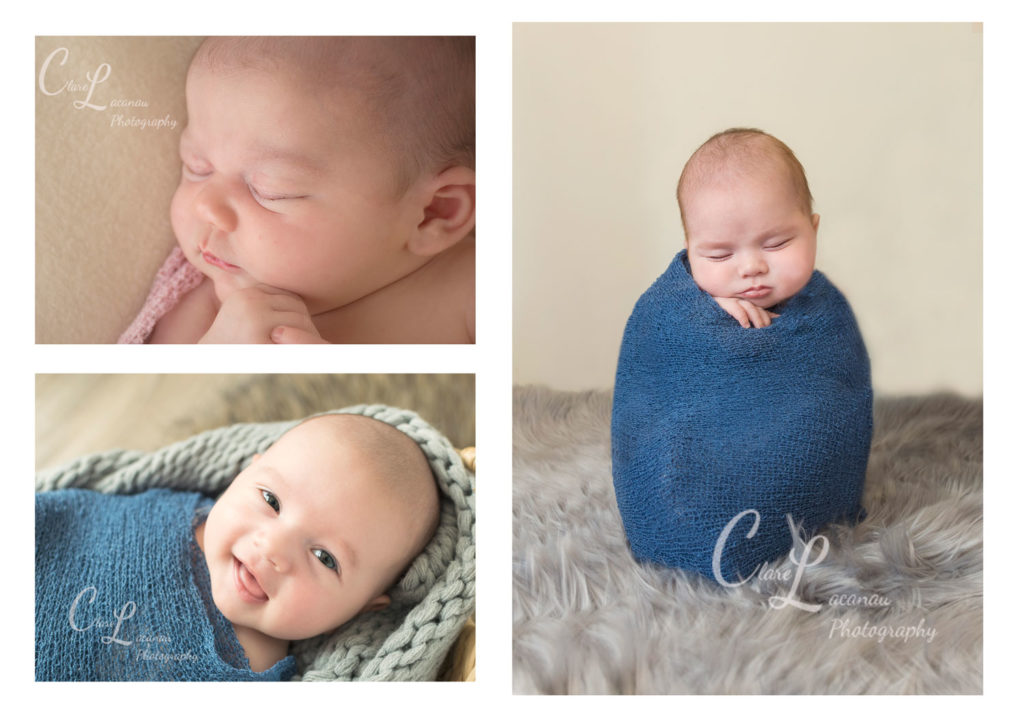 A newborn photography session is one of the most precious moments in time where we can capture those gorgeous pouty lips, the tiny fingers and toes, dainty eyelashes and beautiful sleepy smiles.
A newborn photography session is all about capturing the most precious stage of your babies life. We have the chance to make time stand still, so you then, have the ability to look and step back into this moment, remembering the pure love, happiness and emotion of now, for many years to come.
Your newborn will be gently soothed, patiently and gently handled to allow me to record those tiny details with gorgeous curly newborn poses and precious family moments that you will cherish forever.
Newborn photography is my specialty, I am highly experienced and knowledgeable when it comes to handling and the safety of newborns, always handling them with care and confidence, posing and creating images that you will love. This is much more than a photography session, this is an amazing experience that I'm sure you'll value and remember always.
The best time to photograph your newborn
When they are under two weeks of age. During this time they are generally more curly, sleepy and easy to settle. However, we do welcome newborns of any age.
Your newborn photography session will take place
In the comfort of my studio in Banyo, on the Northside of Brisbane.
The photography session can take 3-4 hours
Depending on how settled your baby is, and also allowing enough time for feeding and comforting. Their safety and comfort are of the utmost importance.
Please contact me anytime during your pregnancy
With your estimated due date to make a booking as I am often booked a few months in advance. Once you are home from hospital we then confirm the time and day for your session, this allows for any alterations for example if your baby is early or late, and also guarantees you a session within the required time frame.
2-3 weeks after your session you will be invited back to our studio for a personal viewing session, where you will be presented with approximately 20 final images to choose from.
A Session Fee of $150.00 is required to secure your booking and Packages start at $900.00.
All packages include the digitals of the images chosen.
We accept MasterCard, Visa, American Express, Cheque or Cash.
For more information, complete pricing and availability please click the Contact Us link above.
I look forward to hearing from you and to capturing these precious moments for you, and the generations to come.
"I fought my eyes
to stay awake
no dream was prettier
than the way she slept"
Atticus
Terms
Clare Lacanau Photography reserves the right to use any photograph in any form such as, but not limited to, the use in advertising, reproduction and copyright. All images are copyrighted by Clare Lacanau Photography, even those you purchase. Copying, scanning or reproducing images is strictly prohibited. Print screening or phone capturing images either from this website, or during your viewing session is also against the law. All offenders will be prosecuted accordingly. Prices are subject to change without notice and are non-negotiable. Prices are guaranteed for 45 days after your photography session. Due to the nature of photographic products, no refunds will be issued. By hiring Clare Lacanau Photography, you agree to these terms.